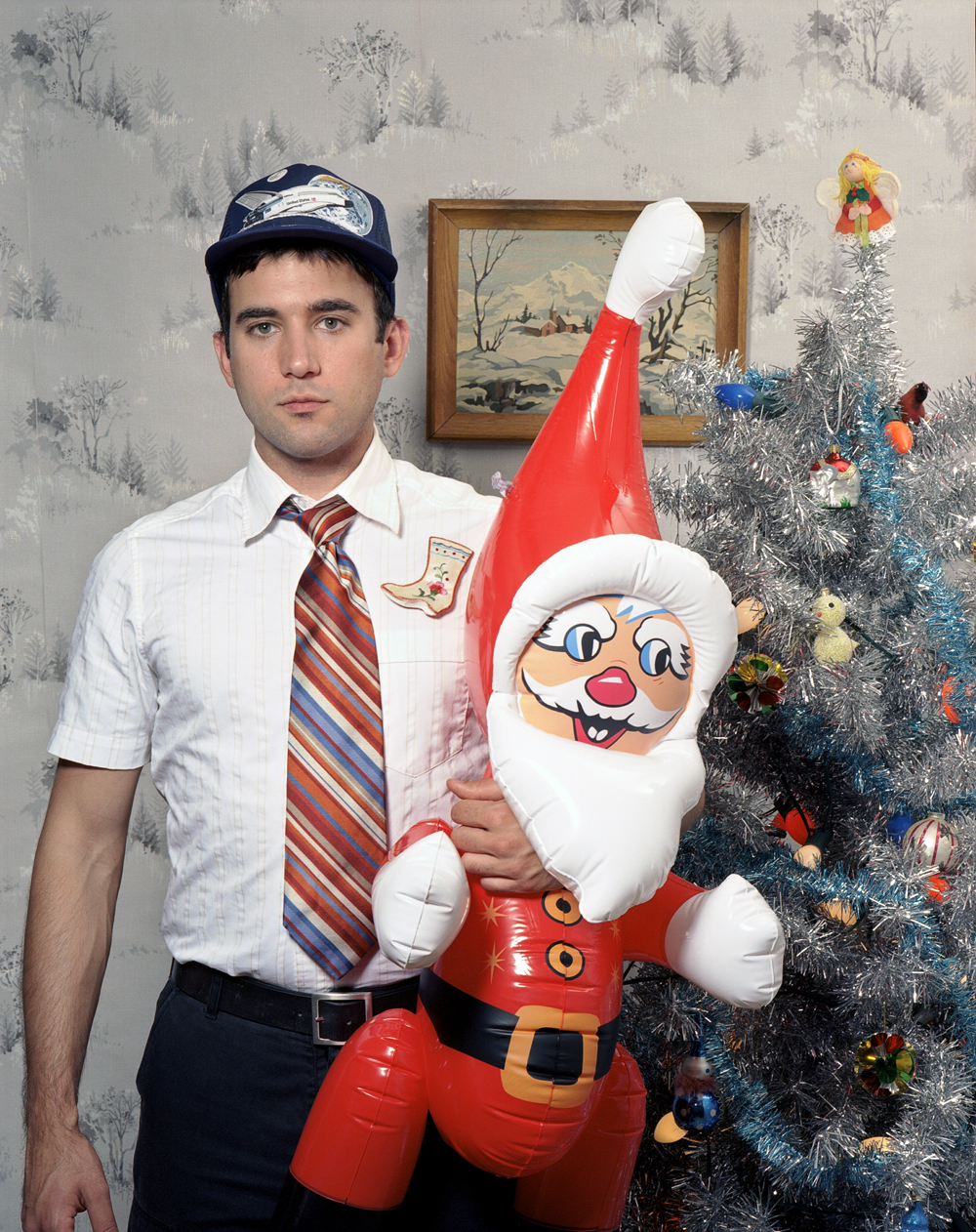 It's become a tradition: every year Sufjan Stevens releases a new collection of Christmas songs. This year is no exception!
Volume 8 is called
Astral Inter Planet Space Captain Christmas Infinity Voyage
, and contains both classic songs like "Angels We Have Heard On High" and original material, like "The Child With The Star On His Head".
We've been spinning some of the older Sufjan stuff, and next year we will likely add Volume 8 to the mix (with only one show left before Christmas and no album in hand, we'll have to forgo it the year! :-/).
Look for
Volume 8
this Christmas, which is being released by Athsmatic Kitty.
Check their website for goofy Sufjan fun
!